Donate, Play, Win.
A VIP platform for celebrities and athletes.
How It Works
Rivals Media takes the professional Athlete or Celebrity's passion, creates a detailed plan around their Brand and Social Media, and turns it into a live event that raises awareness and money for charity.
Fan Acquisition
We partner with teams, events, charities, and celebrities to connect with their existing fans and supporters for micro-donations.
Gamify Live Events
Engage fans by predicting the outcome of various in-game challenges, and reward participants with once-in-a-lifetime prizes.
Fan Experience
Donate to play against former players, great stars, and celebrities during live games and events for the chance to win amazing prizes.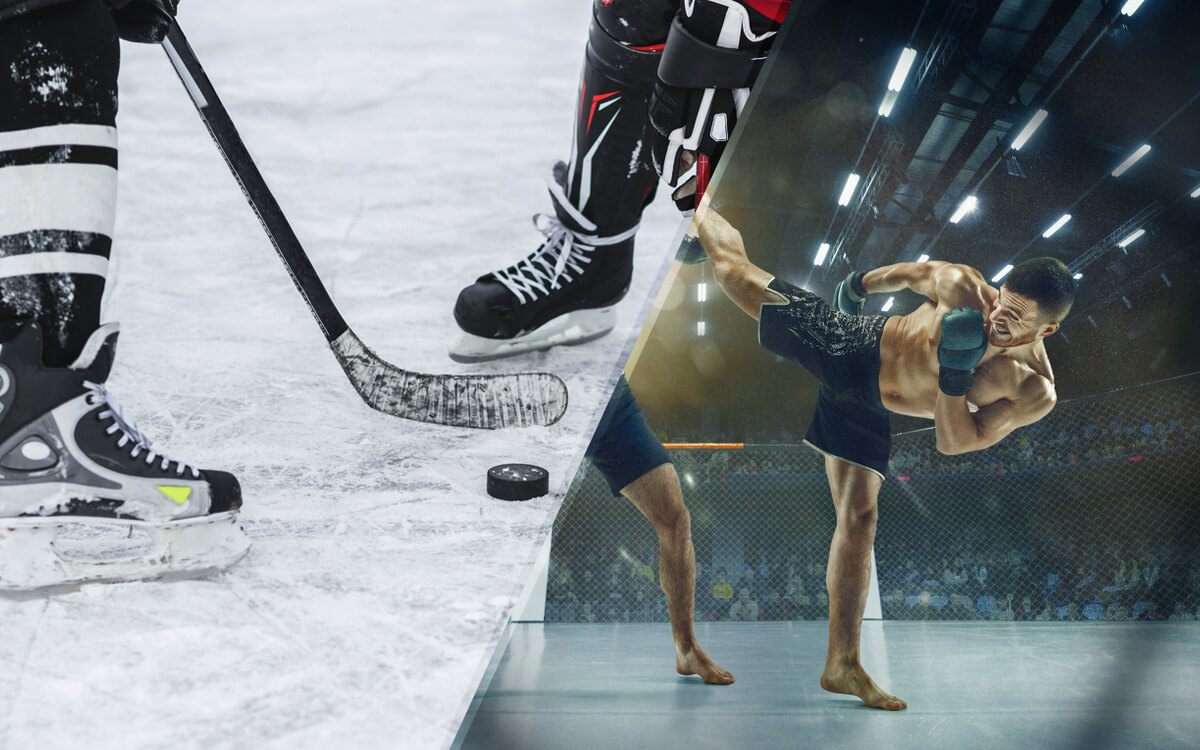 Professional Hockey &
Mixed Martial Arts Challenges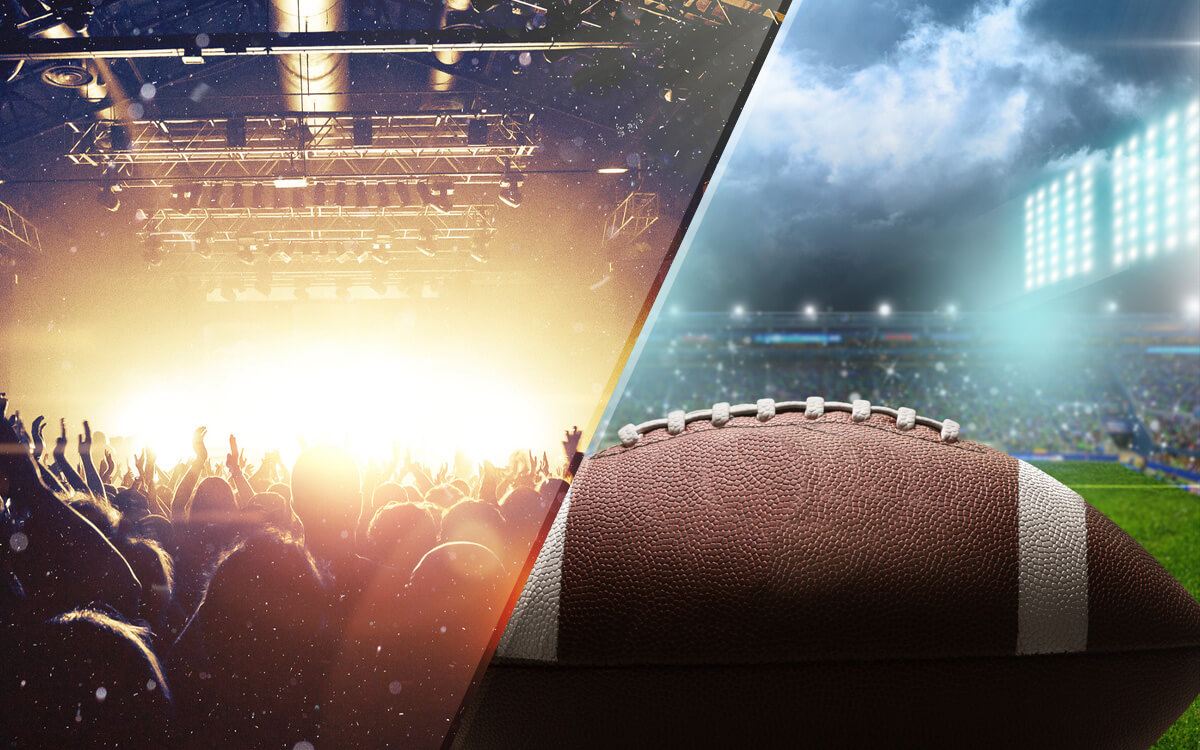 Music Festival &
College Football Challenges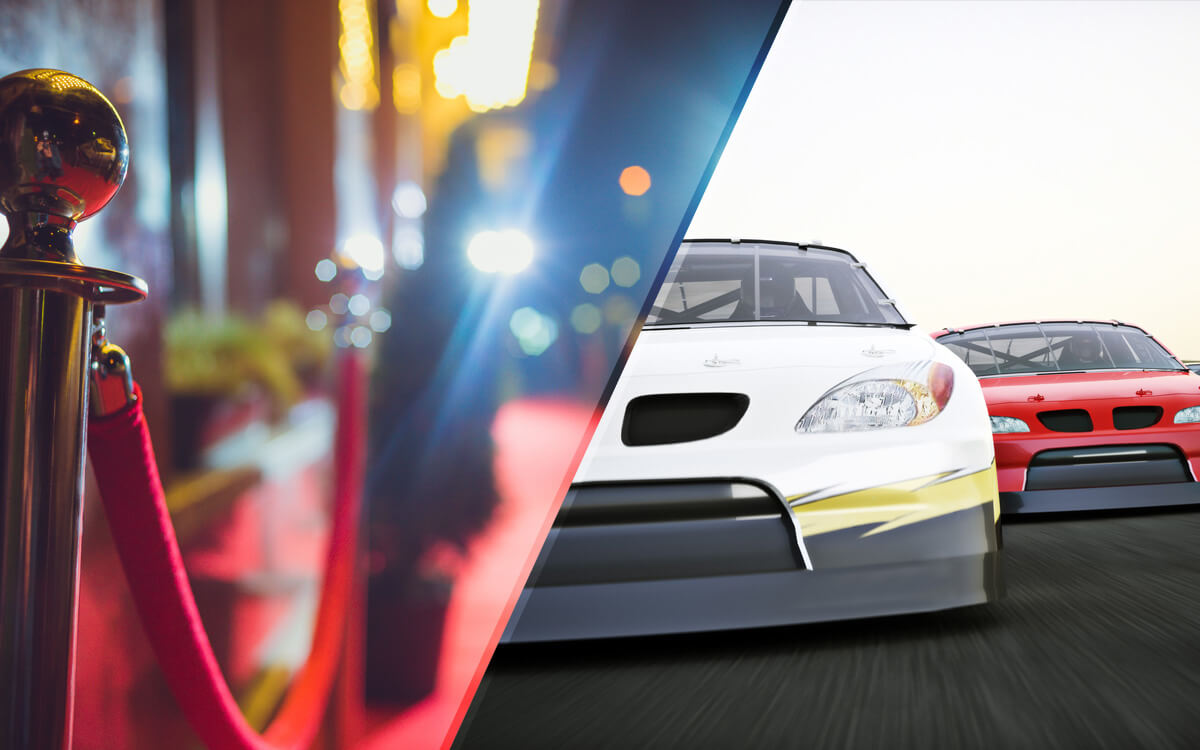 Award Show &
Race Car Challenges
Rivals Media is connecting sports fans to the causes that matter most.